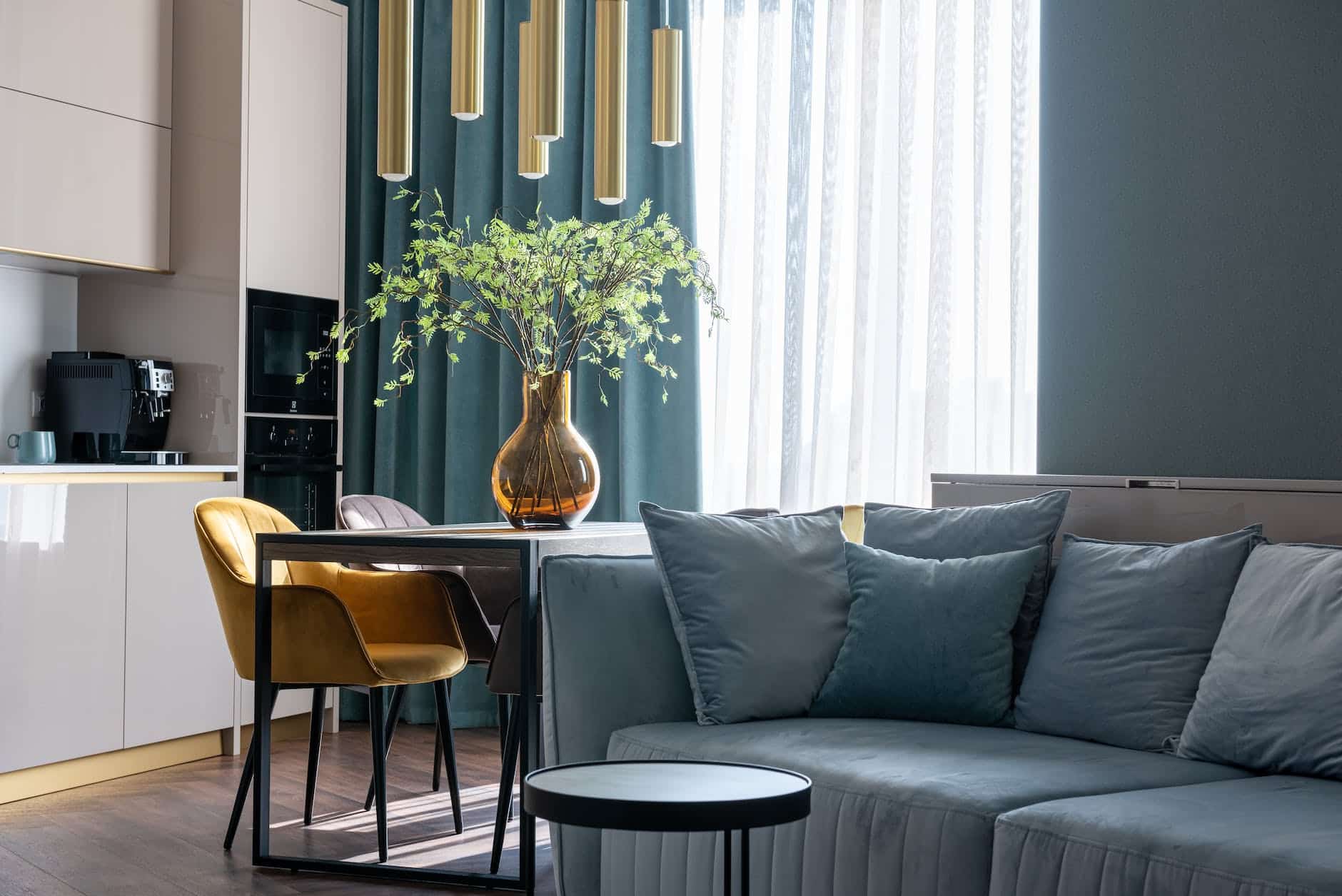 Curtains are an essential part of every Singaporean home. Curtains can make a home feel bigger and more welcoming or help it maintain the right level of privacy. Here are five things you should know about curtains before buying them:
1. Different types of fabrics allow light pass-through differently.
So what's the difference between blackout, dimout and sheer light-filtering window treatments? Day curtains typically utilize sheer fabrics and are designed to let natural light shine in, while preserving your privacy during the day, thus the name, day curtains.

Night curtains comprise both Dimout and Blackout curtains, sometimes called "Blockout" in Singapore. Blackout curtains are designed to stop light emission whilst dimout allows some, but very little light to pass through. Both are great options for bedrooms to provide optimal sleep. However, if you are a light sleeper, blackout curtains would suit you best.

Since your lifestyle determines the type of window treatments, it's important that you choose the kind of curtains suited for your household.
2. The colour of your curtains can make or break the style you are opting for.
A good rule of thumb you can follow is to match the colours of your curtains with the rest of the furnishings. For an eye-pleasing look, choose curtains in a colour that complements the shade of your walls. Alternatively, if you want the curtains to be the centrepiece, a contrasting hue against the furniture and walls would be your option.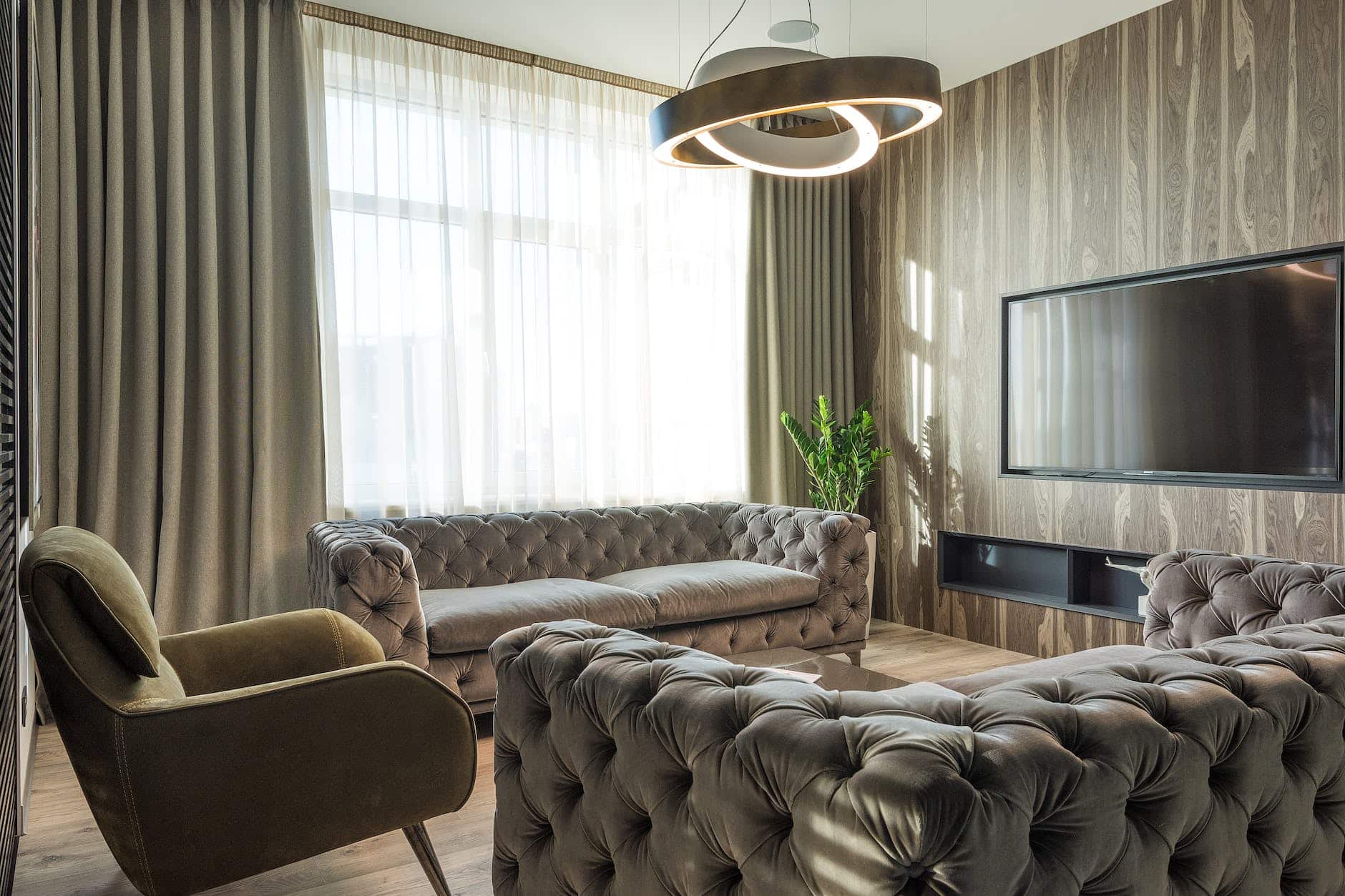 3. Understanding curtain length will help add depth and illusion to a space.
The majority of homes in Singapore would benefit from hanging long curtains in a small room. This is one of our best room enlarging advice. Tall curtains draw the eyes upwards, making the ceiling look higher and also creating the illusory effect of more space. Avoid heavy curtains with horizontal patterns or floral prints as they will dominate the room and make it seem cluttered. Go for light, airy designs and hang them high.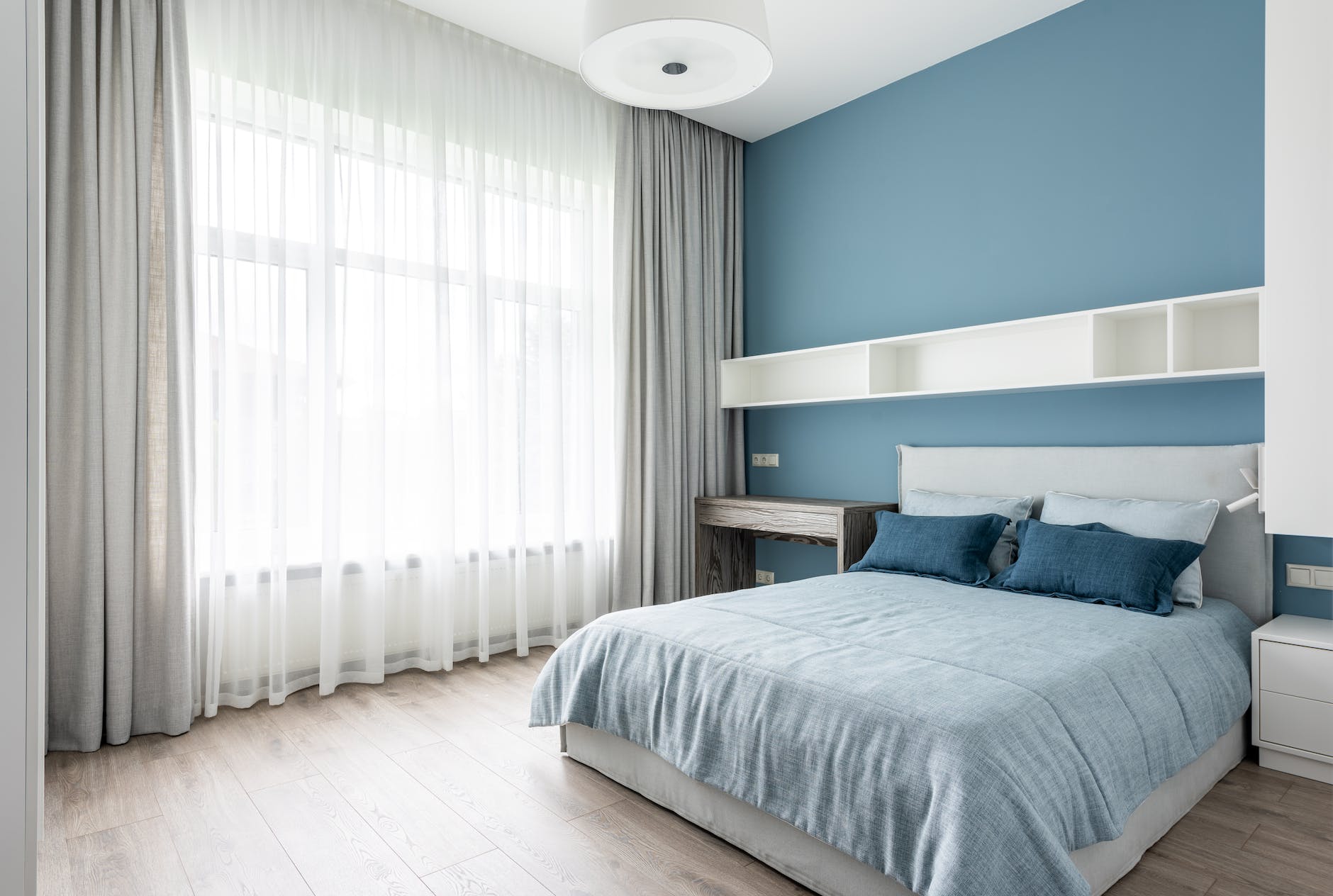 4. Maintenance of curtain materials.
With a vast array of curtain materials, knowing what it takes to clean and maintain different fabrics will lead to a longer lifespan of your curtain when you understand its proper care. In general, most polyester fabrics are machine washable and easy to clean. Natural fibre materials, on the other hand, may need to be dry-cleaned from time to time.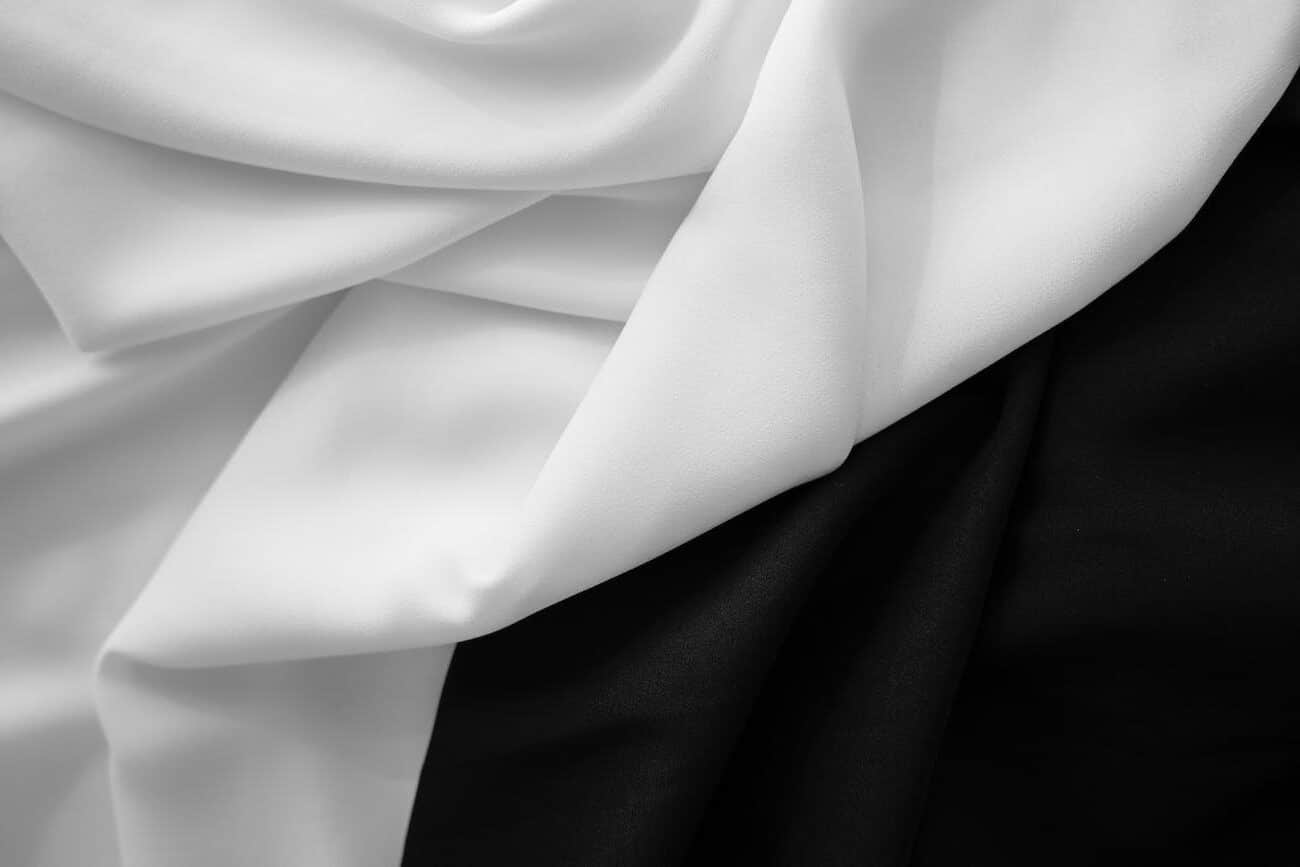 5. The benefits of tailor-made vs ready-made curtains.
Quite a few people are content with ready-made curtains because they are cheaper and have less wait times. However, ready-made curtains only come in a limited range of colours or styles and are often not made for the specific windows in your home. Therefore may not be tailored to your needs.
Tailor-made curtains are usually more costly but you get what you specifically need. With a much larger range of materials, colours and styles to choose from, they will match your interior styles and window perfectly. This means that you don't have to worry about taking up too much space or making them look out of place. A customised service often has after-sales support and a warranty period to ease any hiccups.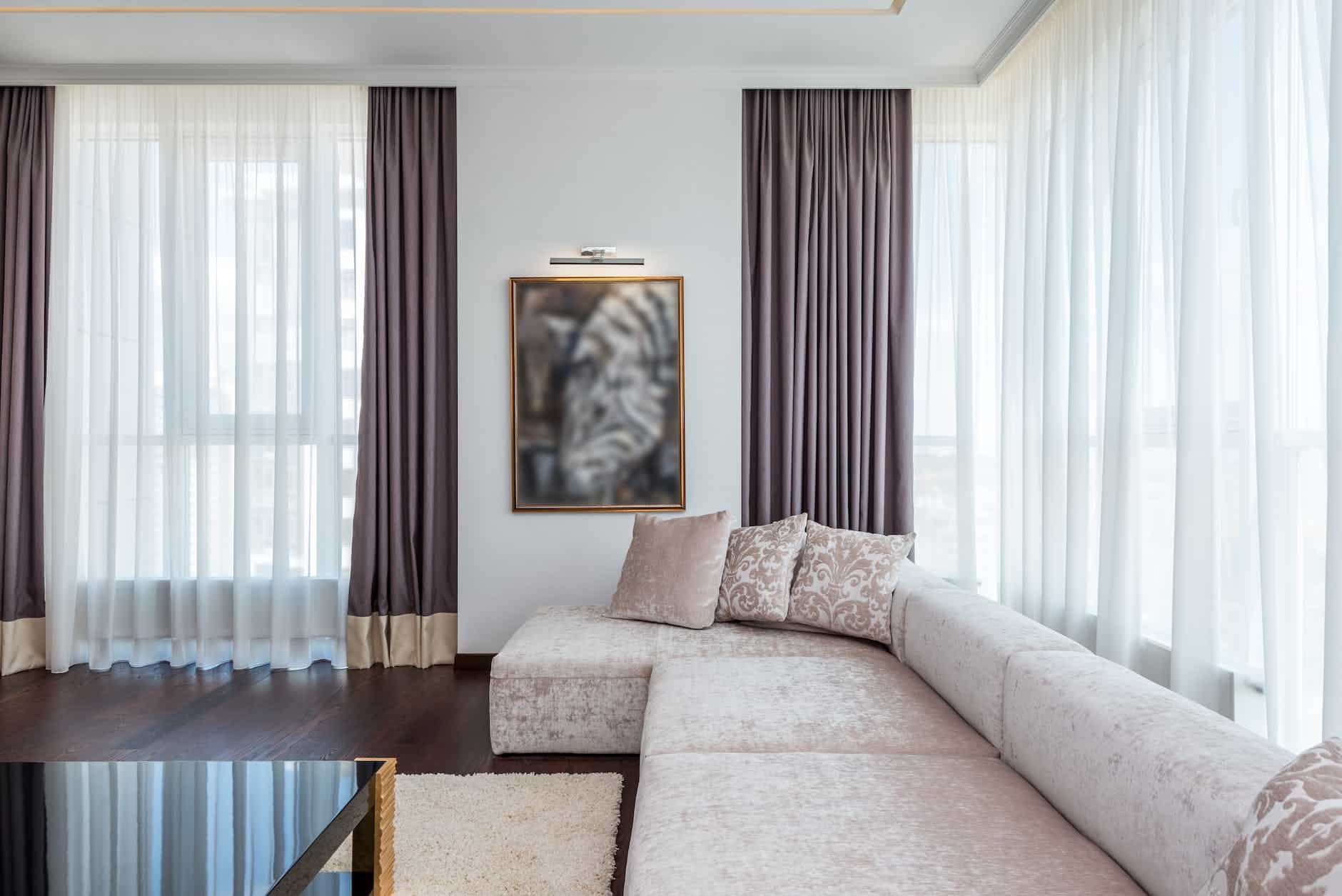 At ShadeSpace, all of our curtains are hand-sewed by our artisans, ensuring that each one is a unique masterpiece. We use a stunning array of fabrics from around the world, creating luxurious curtains in a wide range of styles and colours. All indoor curtains and blinds come with a 1-year warranty as well!